Zero emissions. Infinite fun.
The smart fortwo was designed as an electric car right from the first sketches. Now the smart fortwo electric drive is perfecting the innovative mobility concept.
More environmentally friendly, more efficient, and above all more fun to drive - it provides the answers to urban mobility today.
Perfect for the city.
A battery charge will take you more than 109 km - more than enough for urban driving. Experience has shown that people don't normally drive more than 40 km a day in towns and cities.
The battery is cleverly housed under the vehicle floor. This means that you can still enjoy the full comfort and spaciousness of the smart fortwo.
---
More Information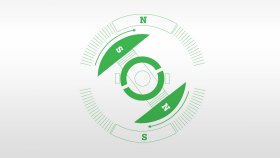 Powerful and efficient - discover the powerful 55 kW electric motor and the lithium-ion battery with capacity of 17.6 kWh.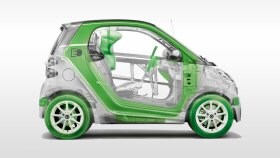 All-round protection - Active and passive safety systems offer maximum protection for the minimal length of 2.69 metres.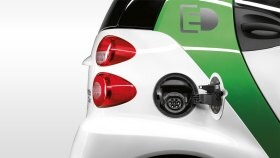 Electricity is a wonderful invention. Not only can it be generated by environmentally friendly means, it is also cheap and available virtually anywhere - at home, at work and at public charging stations.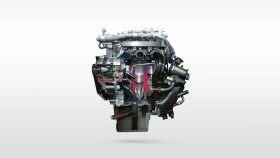 View the technical specifications for the smart fortwo gasoline engine and the smart fortwo electric drive.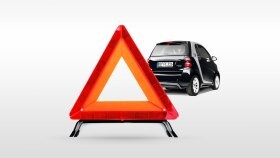 We provide assurance and peace of mind of knowing that help is near should you ever need it, 24 hours a day, anywhere in Canada. Learn more.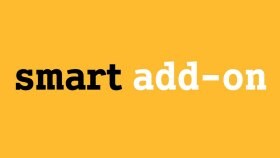 Our goal: to make urban living even better, every smart fortwo comes with convenient extras.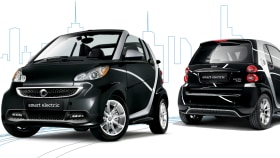 smart fortwo  electric drive tips / Q & A to assist your everyday driving of the smart fortwo electric drive.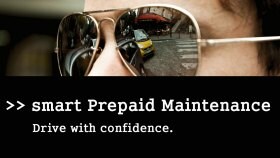 Drive with confidence knowing that your scheduled maintenance is taken care of right from the start, as is your budget. Learn more.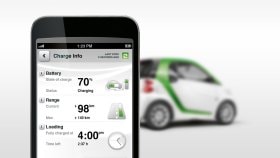 Simply well connected - any functions relating to the smart fortwo electric drive can be managed easily via the smartphone or tablet.